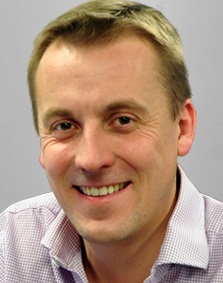 Meet The Startup: Cloudfy

Cloudfy is a SaaS based B2B ecommerce platform powering manufacturing, distribution, and service businesses both in the UK and internationally. Currently experiencing strong growth in the US, Australia and UAE, Cloudfy was formed in 2016 as a start-up within Williams Commerce, a digital ecommerce agency in Leicester city centre. CEO Rob will share his story so far in building a product based business within an established agency, scaling and attracting customers alongside the challenges, difficulties and growing pains experienced along the way.
PLEASE NOTE THE NEW VENUE: 128 REGENT ROAD, LE1 7PA
Continue Reading...