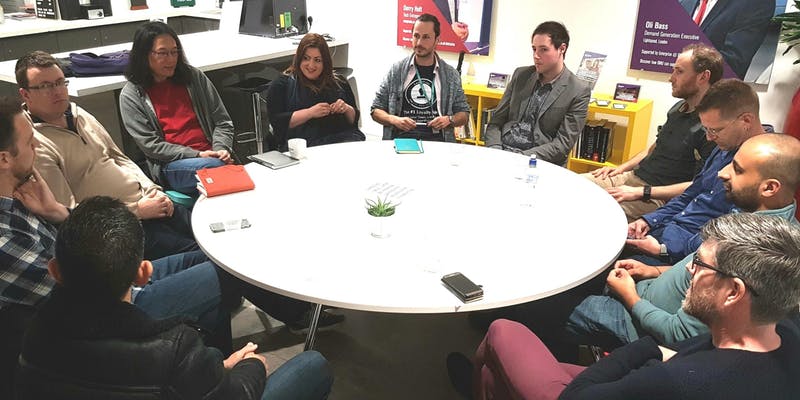 Ever feel like you're running your startup from inside an echo chamber? Would you value the thoughts and insight of other local entrepreneurs who can scrutinise you and your business from outside your bubble? If so then our round table events are a great way to quickly give you objective clarity or a helpful nudge. Think of it like having your own personal board of directors! You'll get a turn to share what you're working on, what problems you're face and what you've learned recently. The other group participants will ask you probing questions to help you decide what business actions you'll take before the next meetup.
NEW VENUE: University of Leicester Innovation Hub, 128 Regent Road, Leicester, LE1 7PA
Please note: this event is for active startup founders only. Sorry employees, freelancers, consultants and agency people but this event is not for you unless you've got a potentially scalable startup side project on the go.
---
If you can't make this event but are interested in taking part the future round table meetups, please email ben@ultimateweb.co.uk