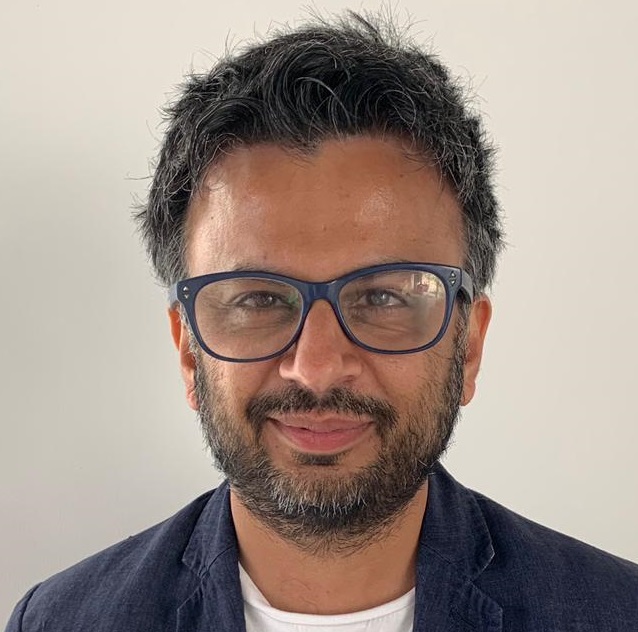 Meet The Founder: Suresh Patel
Suresh Patel has brushed shoulders with the PayPal founders (one slept on his floor!), he received a funding request from a young Jeff Bezos whilst working at a hedge fund and he also built and sold a £12m revenue edtech company in Leicester used by 50% of UK schools.
Now Suresh in planning to give back to Leicester with a coworking space and tech accelerator, investing £800k of his own money plus £500k from an investor.
This event is an opportunity to hear Suresh's incredible story and ask him questions about his future plans.