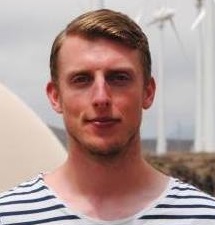 Meet The Startup: Yappback
YappBack is a free app launching in April which lets you send short video messages to your friends and then records their authentic reaction.
Co-founder Richard Wheatcroft will talk about Yappback and bring a beta version to test during the session and to get attendees' feedback.
Continue Reading...