The fifth Leicester Startups Accelerator is underway!
We have nine new startups joining us until December, each of who will be going through a journey of developing, shaping and validating their businesses.
So, let's meet them…
Kerry Linley – Rubitek

Rubitek improves apprenticeship completion rates through the application of technology.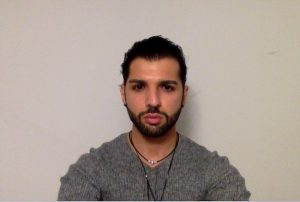 Baraj Serin- Peakpulse
Revolutionising the fitness industry
Dr Metin Celik- Global Branding 
Digital Tourist Guide; It is a travel app which allows tourists to create their own itinerary and helps travellers to travel alone without the need for a human tourist guide or any other travel app.
Sony Oommen – baakki
Zero resource waste app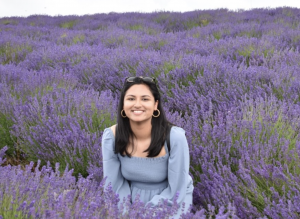 Tini James – Aalia
Aalia is the ultimate app to buy and sell pre-loved South Asian clothing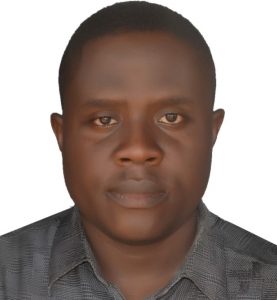 Christian Nwachukwu – Pharmili
Pharmili is B2B platform that promotes real-time data generation between licensed pharmaceutical businesses, needed to promote an accountable supply chain for controlled medications in emerging economies
Xradar360 is a remote workplace platform for users to hire verified experts and track projects on site using gps
reports and tech tools in real-time.
Hisham Haq – Ashmount Services

Making esports hardware more beautiful, one mouse at a time.