Following on from Jag Goraya's brief heads-up at Open Coffee on Wednesday (6th Feb), here are further details about the Dotforge Accelerator.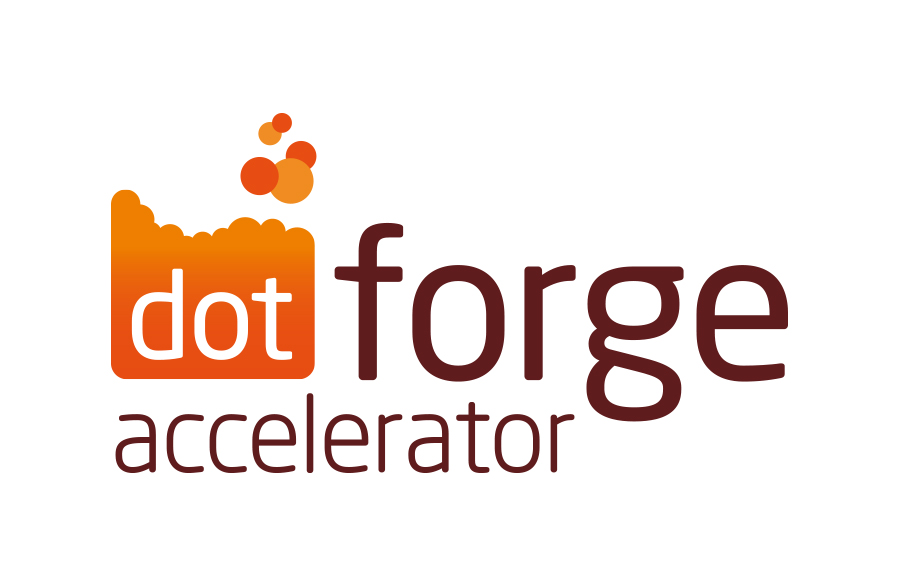 Dotforge is a lean accelerator programme for early-stage tech startups. We help founders build commercially robust product-based businesses that can scale to reach global markets.
Dotforge combines an intensive mentorship and execution programme with investment capital to accelerate the growth of ambitious lean startups that have global potential. Participating startups can get up to £25,000 per founder in seed capital and optional entrepreneur loan plus streamlined access to over £150k of follow-on funding. This is on top of around $300k of perks and deals from the likes of Amazon Web Services and Rackspace, plus free office accommodation and 1-to-1 support from world-class mentors, investors and specialists to help accelerate your business. In return we take 6% equity.
The programme is open to startups from across the world. If you're successful in applying you'll embark on an intense 13-week journey that is the equivalent of running a business for a year at normal pace, culminating in pitch days in front of the international investment and tech press community.
The programme is particularly interested in startups with strong B2B or big data focus, and will also appeal to businesses looking to leverage the region's leading e-learning, e-health and public sector supply chains and networks.
The deadline for applications (via dotforgeaccelerator.com) is noon on 25 February 2013.
You can also follow Dotforge on twitter.