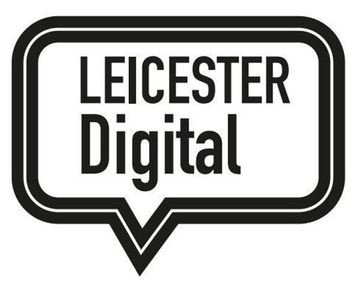 Leicester Digital Exchange
Xibis' Development Director Fiona Holder will be presenting;
"Using a screen reader to test the accessibility of your website"
A screen reader is software that allows those with severe visual impairments to use a computer. It's an area of accessibility that is often neglected as developers and testers don't know how to use one. In this talk, I'll give you a demo of how to use a free screen reader so that you can test for yourselves and see how well your website supports it.
Topics include;
• What screen readers are for
• Navigating with a keyboard
• Browsing with NVDA
• Entering data into forms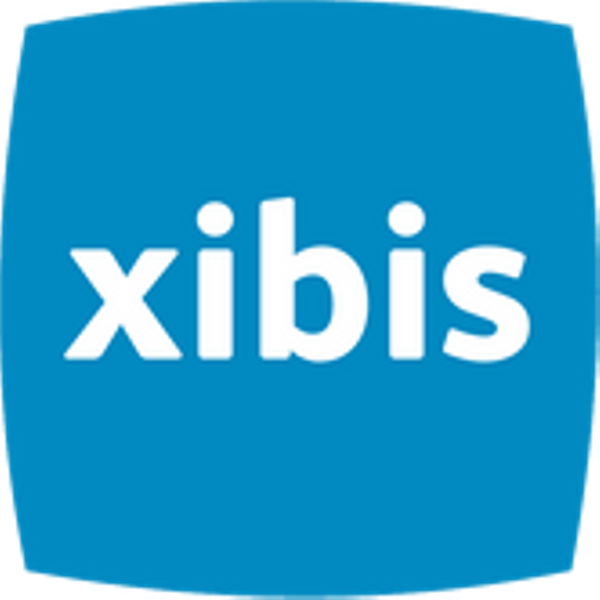 Raspberry Pi's Regional Co-Ordinator Katharine Childs will also be presenting a mini talk at the Meetup, entitled
"Why should we teach kids to code?"
In this digital age, how can we encourage children to be creators as well as consumers of technology? In this short talk, Katharine Childs from the Raspberry Pi Foundation will highlight how Code Club helps children code their own games, animations and web pages, as well as developing their problem-solving, creativity and collaboration skills.
Topics include;  
• Coding skills will be essential for children's future education and careers
• Code Club is an established, successful programme which has created a network of over 4,500 clubs in the UK.
• If you'd like to find out more, you can visit our Star Club in Leicester or drop me an email.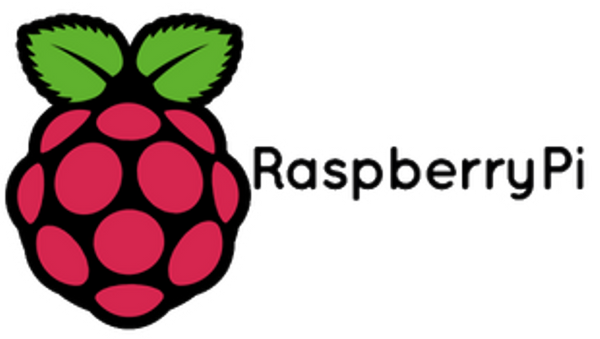 The meetup will be held as usual at the Exchange Bar, Opposite the Curve Theatre in Leicester from 5.30pm.
As always, look forward to seeing you all there.
Leicester – United Kingdom
Tuesday, December 6 at 5:30 PM
4