The sixth Leicester Startups Accelerator begins this week with ten new founders joining.
They'll undergo a twelve, rather than six, week programme of mentorship, networking and motivation. It concludes on December 8th with Demo Day, where a select few will pitch to a panel of experts and investors. The winning pitch will even be in with a chance of receiving up to £150k funding through SFC Capital (subject to terms).
So, let's meet our latest cohort…
Jorna Chowdhery –AMMI FOOD

AMMI FOOD is the only halal baby food delivery service, catering to a specific community's dietary needs. It operates on a subscription-based revenue model as well as one-time purchases. Since launching 3 months ago, the startup has had 75 customers and 3 monthly subscribers.
Andrew Flinn- Circulayo
Circulayo's mission is to reduce single-use plastic waste whilst making it convenient for customers, profitable for businesses and sustainable for the planet. It's platform is a suite of solutions for operating a reusable packaging-as-a-service business at scale.
Katie Michaels –Moti Me
Moti Me wants to bridge the gap between children with disabilities and a better, more inclusive world. The startup has designed an innovative, physiotherapy device to help children with learning and movement disabilities such as cerebral palsy.
Matthew Munro – SitePlex
A construction project planning app, which reduces administration, improves internal processes and provides greater visibility of productivity, and has 130 users to date.
Mathew Halford and Julian Ramkissoon – Table & Kin 
A platform that showcases the very best local, independent food and drink.
Dr Indrani Lahiri – Building Resilience in Children

A mobile app for schools and parents to use for educational purposes, including but not exclusive to, stories that then are converted into games.
Gary Beckwith- Gobby 

Gobby is a first to market online survey tool that prioritises co-design and co-produced research. With Gobby survey, respondents create the answer options for their peers to vote for, solving problems where 'we don't know what we don't know' and celebrate group intelligence.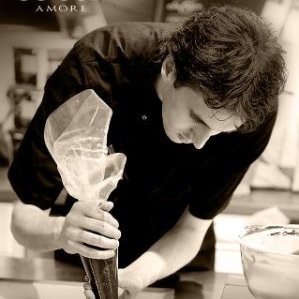 Peter Gardner – Cocoa Amore (Cocoa Quench)

An off-shoot of the popular Cocoa Amore brand in Leicester, Cocoa Quench is a brand new healthy juice drink, first to market in the UK.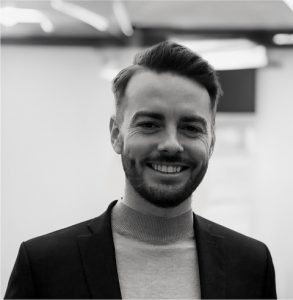 Scott Keenan- Landscope
Landscope simplifies early-stage site analysis for architects, designers and urban planners by providing them with advanced software that uses AI-powered insights and smart data integration to make site analysis more efficient, accurate and consistent.