Our very first Scale-Up Accelerator has started (Tuesday 22nd). For the next 10 weeks we're working with 10×10 to help a number of local startups take the next step on their business journey. So let's meet them….
Ahlam Alharthy – Grow With Me
We are a monthly subscription service offering babies educational toys and resources tailored to their age and stage of development. We also provide a parent guide with information about their baby's developing brain and how they can support it.
growwithmesubscriptionbox.co.uk
Martin Lewis- Membrance
Membrance Ltd helps families to remember their loved ones. We offer a range of printed and digital memorial products that make planning a funeral easier for both families and Funeral Directors. Our mission is to tell the story of every life lived.
Harsh Patel- Apna Key

Hi I'm Harsh, a recent graduate from the University of Leicester (1st Class in Physics with Space Science Bsc) and now a startup founder! My startup is the Apna Key.  This pandemic reminds us of how much we value real social interaction. My app blends intuition and convenience to provide the perfect user experience for booking group/individual activities.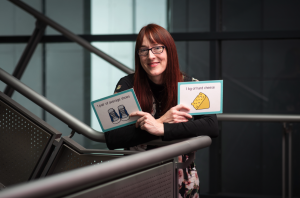 Dr Emma Fieldhouse – Future We Want

I'm all about engaging people with fun learning about carbon footprinting and the climate. I get excited about making a significant impact to how people behave regarding their own sustainability impacts.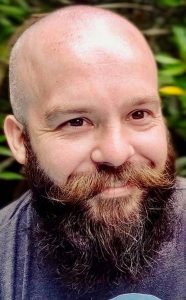 Paul Keaveny- StokBox

At StokBox, we envision a world where 100% of plastic packaging in the consumer food supply chain is reused & recycled. The integrated technology that we are working on solves the issues of food integrity, risk of contamination, consumer resistance to change, retail space & supply chain optimisation.  Our area of focus, first and foremost is sustainability, closely followed by product safety, reducing consumer friction and optimisation of the supply chain.  We are revolutionising the consumer food supply chain, making zero-waste from factory floor to store, an achievable, safe, and affordable reality.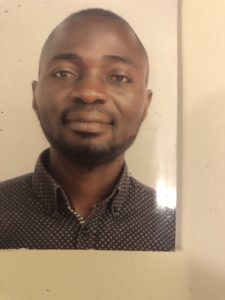 El- Majid Yusuf- Brockwood Inc
The company is in education, research, as well as security- including energy security.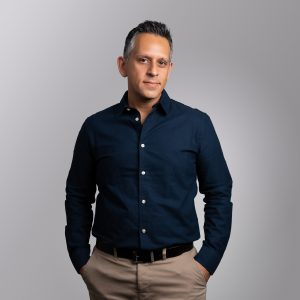 Sachin Vasani – Vencha Apps
Vencha apps is a provider of Digital Tech & Marketing Solutions for Local Businesses. Our solution for digital ordering & marketing empowers local restaurants and takeaways to maintain independence & control by having a direct relationship with customers online, whilst saving time & costs, increasing average order values, & growing customer loyalty. Later this year our plans include launching a new product solution for Hair, Beauty & Wellness businesses, that aims to streamline the booking process whilst providing a direct channel of online customer engagement.
Omar Mahfud- Gym 2 Go