The third Leicester Startups Accelerator begins today  (Monday 25th October)! The the six-week programme will take our founders on a journey of developing, shaping and validating their businesses.
So who are our budding entrepreneurs? Let's meet them…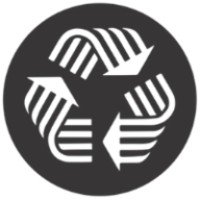 Andrew Clarke- TraceWaste

TraceWaste is a data capture solution for waste creators across all industries, it allows businesses to capture the type and amount of waste they create to make continuous improvements, lower their waste and provide empirical data for CSR reports.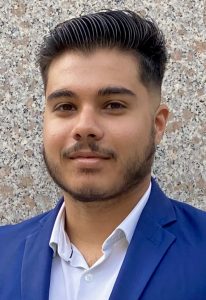 Anuj Ashar – A-Pay

An all-in-one student FinTech app enabling young people to manage money between friends, access student deals and gain financial literacy. Our aim is to put students in the best possible financial positions and ensure that they don't have to worry about money again.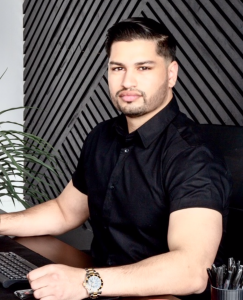 Arran Panesar- ExamApp (Ingenious Learning)

ExamApp is an e-learning platform, which provides comprehensive tutorials and quizzes on the entire GCSE Mathematics and Science curriculum. ExamApp is suitable for all secondary school students. ExamApp was developed based on ground-breaking academic research at the University of Oxford and is on a mission to provide accessible, low-cost, quality education to students in the UK and around the world.
Jon Hartland and Vera Ishchenko – Prelucent Limited
After pivoting the business, our current revised product is an easily configurable interactive event and attraction guide targeting smaller events, venues and attractions.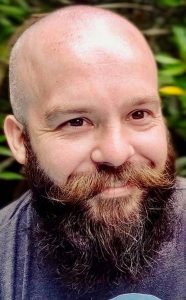 Paul Keaveny- StokBox

Single-use plastic is one of the biggest environmental problems facing the food manufacturing and retail industry. In the UK alone, we generate over 5 million tonnes of single-use plastic every year, adding to the pollution of the oceans, along with using up the world's limited fossil fuel resources.  At StokBox, we envision a world where 100% of plastic packaging in the consumer food supply chain is reused & recycled.  By bringing the latest technology, re-use models and behavioural sciences together we are going to revolutionise the food supply chain and make single-use plastic, a thing of the past. Moving to zero-waste can be a complex process with many challenges along the way. Previous zero-waste solutions may work well for small high-street shops, but they don't translate well into a large supply chain.  A scalable solution is needed. The integrated technology that we are working on solves the issues of food integrity, risk of contamination, consumer resistance to change, retail space & supply chain optimisation.  Our area of focus, first and foremost is sustainability, closely followed by product safety, reducing consumer friction and optimisation of the supply chain.  We are revolutionising the consumer food supply chain, making zero-waste from factory floor to store, an achievable, safe, and affordable reality.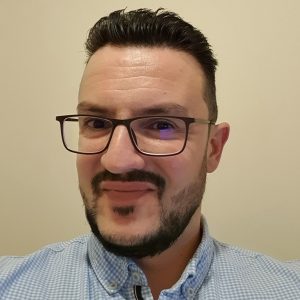 Stefan Ljutzkanov – Infinite "Q" Systems Ltd
Infinite "Q" is a multi-layer profiling system allowing users to optimise their business, life, and sports performance. The system observed data from the psychological and physiological layer (as well as technical and tactical).
Tim Maskell – Authentispec Ltd
Pre revenue company developing novel systems for the rapid in-field detection of counterfeit high value consumer goods. Initial products use patented technology to authenticate bottled spirit drinks (eg whisky) without the need to open the bottle. Global market potential.
Dr John O'Mara- Hedan
Iqbal Ahmed – Meats4all

A unique platform for meat lovers to shop from their local butchers. 
We are really grateful that the accelerator is being funded by the Business Gateway. The Business Gateway is a one stop shop for all types of business throughout Leicester and Leicestershire, particularly SMEs and microbusinesses.  It provides impartial advice and support through its Business Advisers, consultancy and help with applying for funding, and a wide range of seminars on issues such as Zero Carbon, Digital Marketing and Innovation.
We"re also very kindly being supported by the British Business Bank.  The BBB is a government-owned business development bank dedicated to making finance markets work better for smaller businesses. Whether you're looking for finance to start a business, grow to the next level, or stay ahead of the competition, the BBB are delivering greater volume and choice of finance.